Meet The Developers Of Cohort 45
On November 9th 2020, a group of stangers entered a virtual classroom. Eager, hungry, curious, and nervous. Here we are in May of 2021, and thanks to Nashville Software School, these emotions have been fostered and used to sculpt us into professionals commited to a lifetime of learning. NSS has taken us all on a giant roller coaster that has lifted us to the summit of excitement and hurled us to into the bowels of despair and back up again. For this, we thank you whole heartedly.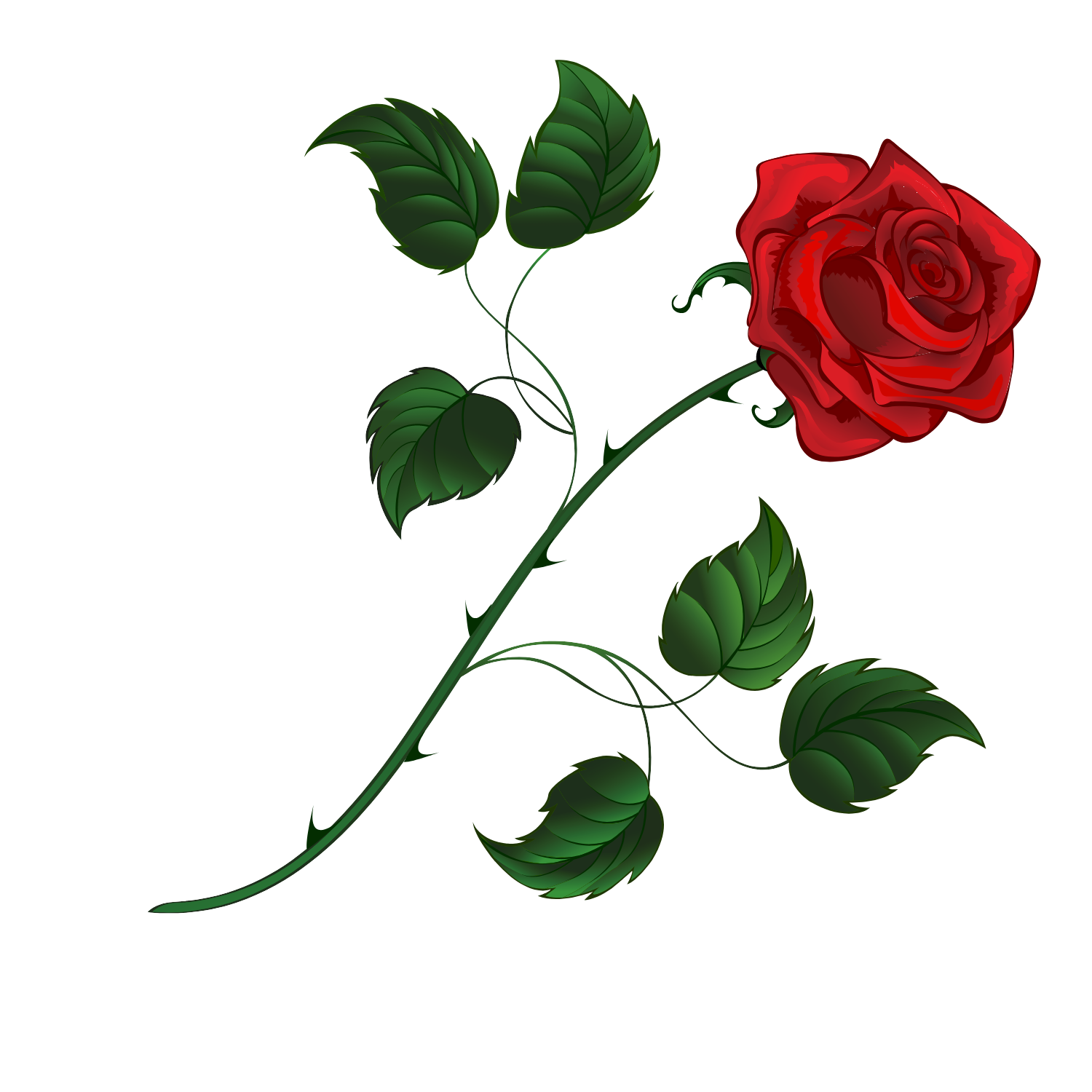 To our instructors, Joe, Andy, Sarah, Michael, and Madi. Throughout our time at NSS you have teed us up and watched us whiff. It takes a truly sick person to do the work that you do. And we cannot be more grateful. Witnessing your patience and vicarious excitment is an inspiration and is what pulled us all through most days.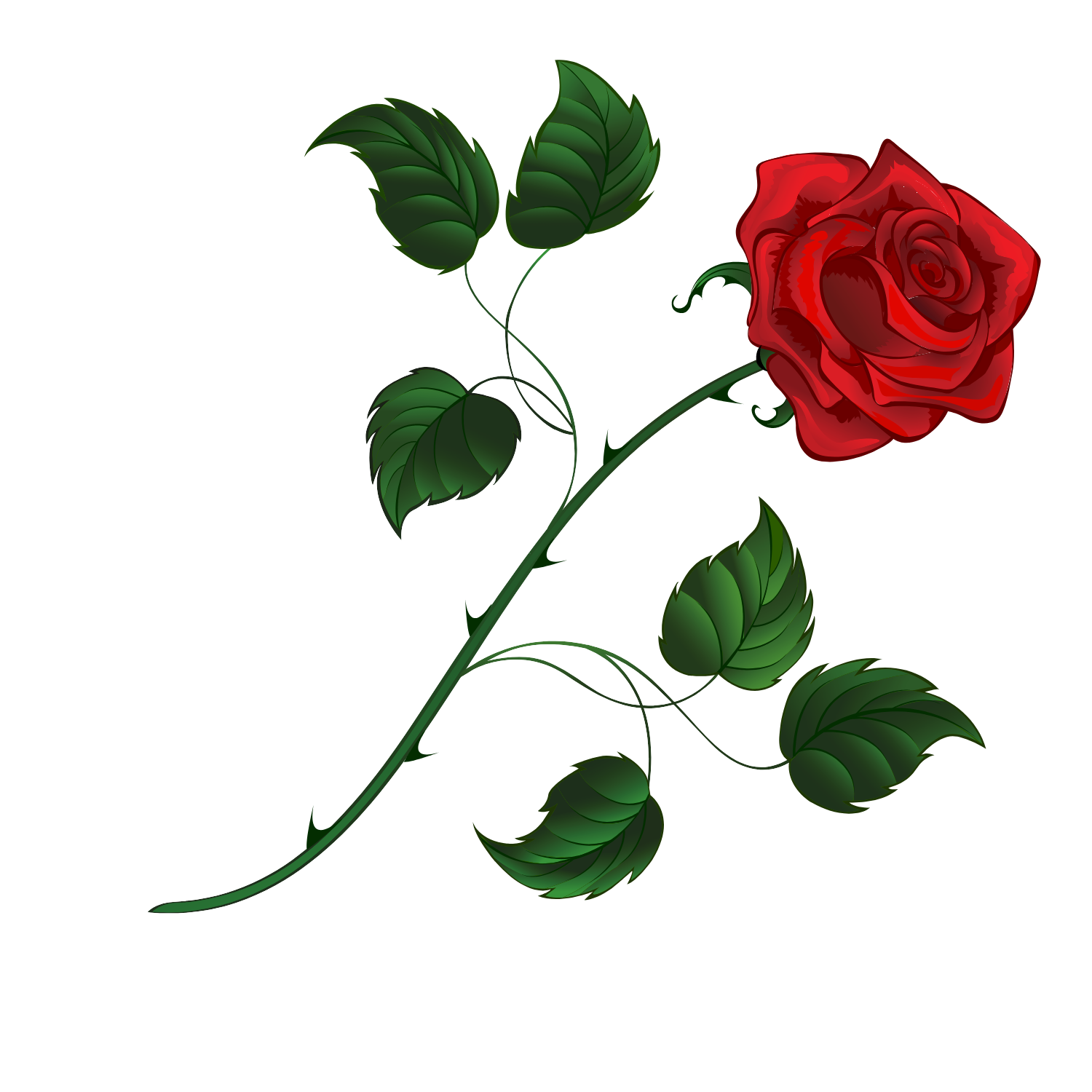 To the NSS staff. Thank you for all of the hard work you do for us and staying on top of us to take care of the important things aside from software development. It wouldn't even be possible for us to be here without you.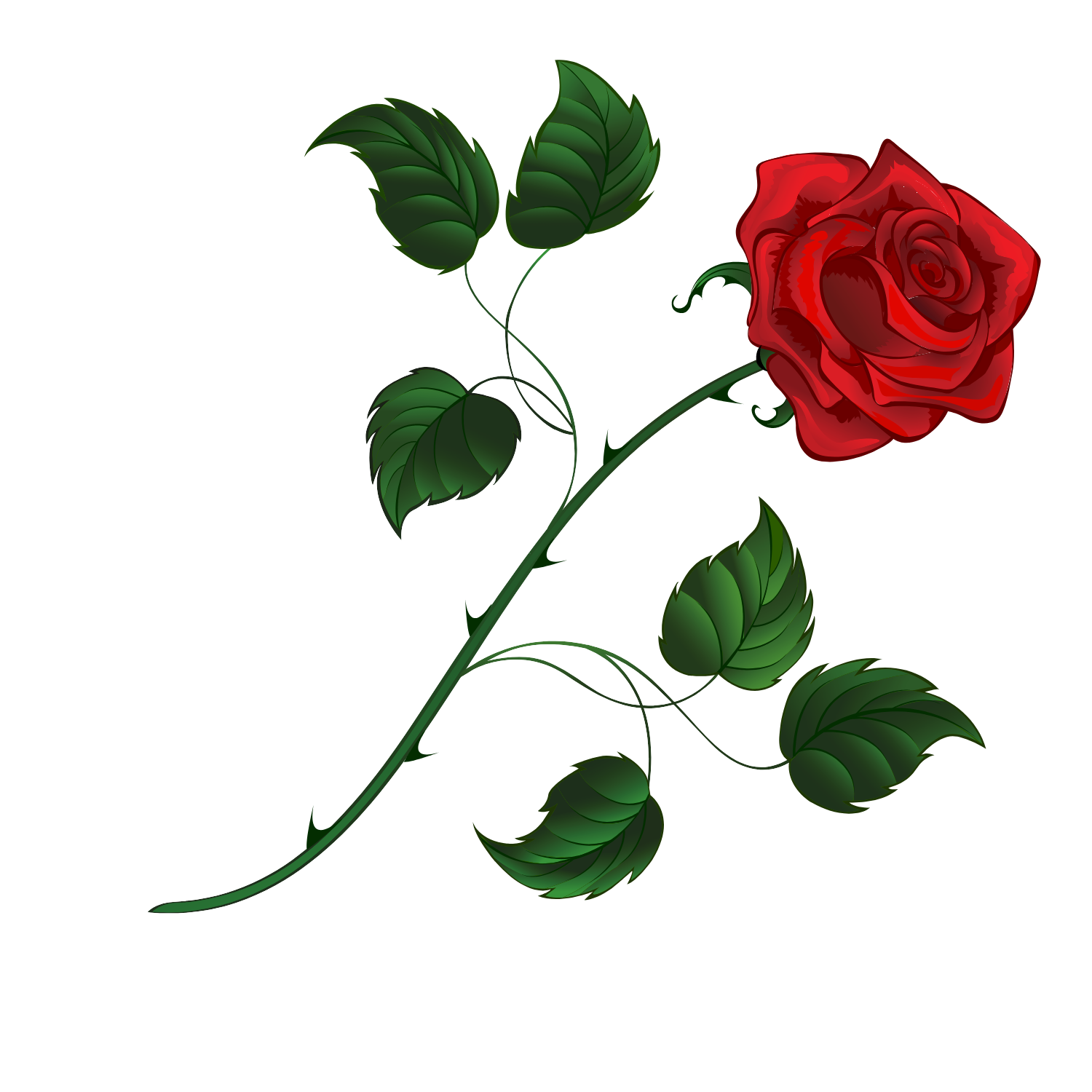 John Wark, you beautiful visionary. Thank you. This school that you created has been the vehicle needed to change our lives forever. We cannot express our gratitude properly.